Freshelle is creating an amazing overview of the Giveth Galaxy, with basically an organizational chart of who we are and what we do! This is a very rough draft with lots of improvements she can make based on our feedback: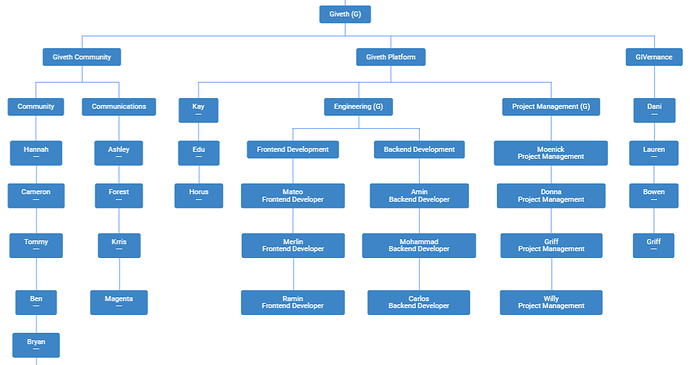 We have our newly approved 3 Circles…
We have the vision, and the missions, and working groups too!
Inviting us each and all to reconsider our "Role Descriptions" if we have one…
What skills and superpowers are we bringing to Giveth?
What circle do we primarily align within?
Are we Circle Stewards?
Sooo… whooo are youuu, and what DO you do?