Hello, Giveth community folks,

Thank you for your overwhelming support for our security audit proposal that just passed on GIVgarden. By the way, our team has decided to stake 100% of our share of the grant into GIVgarden.
You, @griff, commented that we should consider creating a top-up proposal, since the purchasing power of GIV has dramatically decreased. It halved from the time we submitted to the time it got executed. Thus, we are looking at creating a new $20K proposal.
The funds will be used for the same purpose – to finish the work in the current scope, to create a report and to remunerate our hackers and auditors. Our work continues apace. We look forward to presenting our results. We have already shared some of our findings with the Giveth security team.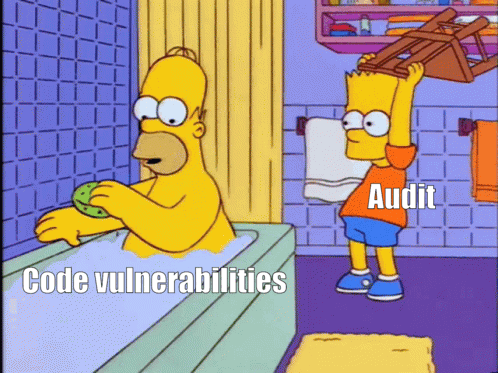 As a reminder, here is what the outcome of the audit will be:
Summary of the audit report. This will be an easily understood description of the audit and its results for a wide audience. It will include a high-level narrative of found vulnerabilities with a corresponding impact level. It will also include the description of smart contracts' compliance with the security best practices.

A detailed technical report that will include:

Review of the architecture
References to best smart contract coding practices
Description of found vulnerabilities, and how to address them
Recommendations for developers

A presentation of the report to the Giveth team

Subsequent consultations with our team in order to answer any questions.

As well, we will present a proposal for a phase II audit with an expanded scope.
In order to complete this initiative we respectfully request a top-up grant in GIV tokens valued at USD $20,000. (As of 5:08am EST on June 17, 2022 USD $20,000 equates to GIV 347,826, at GIV price of $0.0575)
PowerInside is on a mission to make DAOs secure. Responding to Giveth's mission "to build a culture of giving that rewards and empowers those who give," we want to protect DAO creators and those who give.
Ethereum Gnosis address where funds shall be transferred: 0x3DDC95f26D7ED06bBF6EE1B7a73e0a96799522fb
Here is the original executed proposal. We can answer any questions you may have.
Cheers

and happy giving