Bringing in some ideas from our discussion in the discord over the weekend and our GIVernance call - I would like to see this initiative roll into the giveth mission of supporting for-good projects.
Many liquidity farms in current degen strategies take a cut of the LP tokens deposited and disburse them among different pools - perhaps token buyback programs, developer funds etc…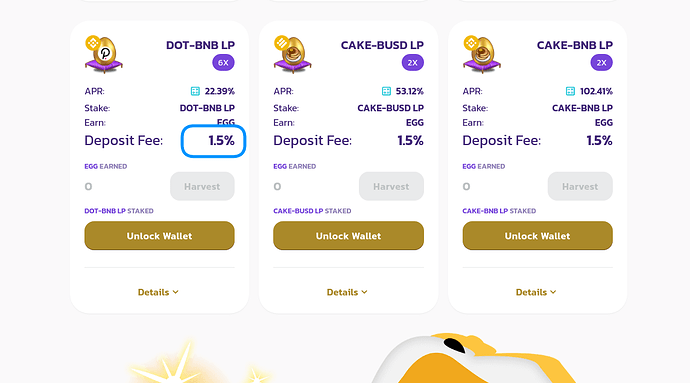 a prime example of degen mechanics
It would be awesome to connect the degen to the regen by levying a similar fee on farming LP deposits and using them for:
Giveth DAO owned liquidity
providing liquiditable assets for GIVmatching
This, in tandem with levying a small percent from DAOs who want to participate with their token to GIVmatching will ensure that DAOs and degens (not donors) alike will contribute to funding philantrhopy projects and the future of giving.
This would be a possible solution that would make me definitely more comfortable for priority development of this idea and an expansion of D2D relations.