Giveth's Presence at ETH Barcelona 2023

ETH Barcelona 2023 is on the horizon!
The event will take place July 5th-7th.
Early Bird discount deadline is April 7th so we should move quickly on this one.
Last year was a hit!


According to this poll, majority says we should do it again! We need to decide what our level of involvement will be for this year.
You can see all of the available options in this deck. I have pasted images for the two that seem the most doable for us at this time and these are the options that have been discussed most in the governance call as well at the discord thread.
Check em out!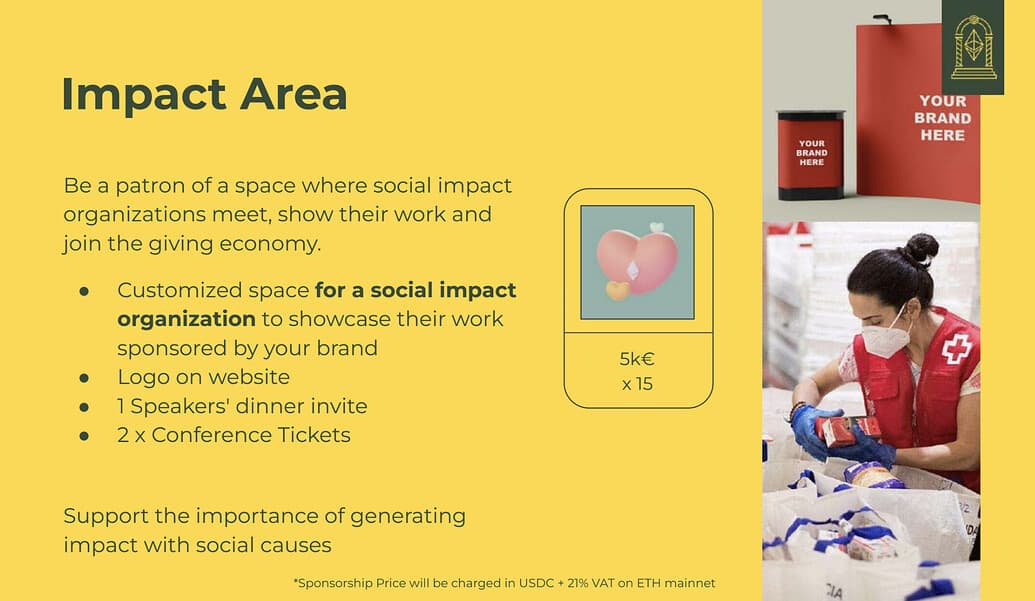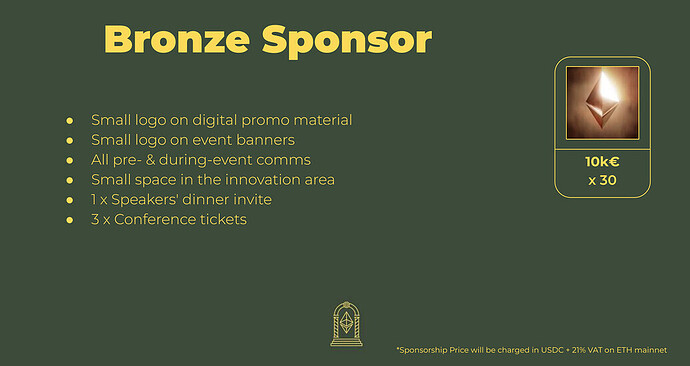 We will receive a 10% Discount because we bought the DoinGud membership last year!
We would like a booth… right?
I have sent a message to Manu to get clarification on whether or not we get a booth with the Impact organization option.
Once I receive clarification I will add a poll to this post and ping everyone so that we can get the application filled out ASAP. I have also requested an extension on the Early Bird discount as it will be impossible to pass an official DAO vote by April 7th.

Who from our community already has plans to be there?
*Should we host Impact Quests again? What types of activities should we bring to the table? Lets get our creative juices flowing!