Giveth participated and proudly announced the GURVES for the first time in Paris last year (picture below show some of us there!) The third edition of the DAOist is taking place in Mexico City the 4th and 5th of March and we wanna be there!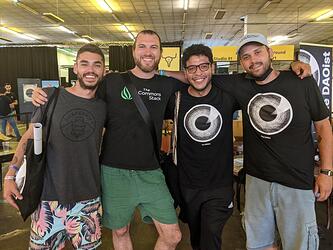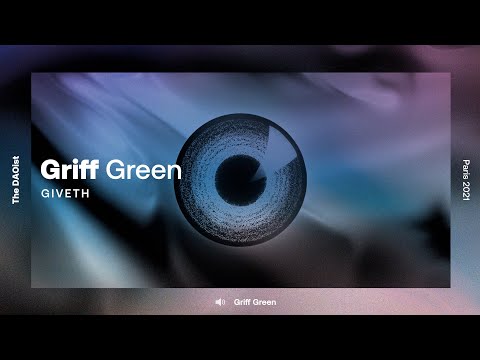 The team offering to represent includes Mitch, Carlos, Lauren, Griff and me. We are thinking of asking the DAO to get us funding for flights and lodging as we believe doing a talk on the main stage and shilling our project will bring significant value! Also Carlos and me as native talkers will also focus to do it on spanish and get people involved. In the end this is the first conference focused consistently on DAOs and its impact for the future of organizations resonates with the values of our community.
Leave on the comments any idea or something cool that we should come up while we are there!