We have started to work with Funniverse creating some sketches to define the collection direction. I need your feedback to move forward with the designer, so I would appreciate it if you vote on the polls.
Initially, we have thought of a character PFP representing a "Giver" but we can also choose to represent a hand giving love (funds, support, help, visibility,…) to our projects.

Complete Character
Only hand
Most collections have only one character representing all options. We thought it might be interesting to ask the community about that so we need to decide if the collection has a two-gender character or only one.

Two gender (male/female)
One gener (a "newtral" character)
Would you prefer a more "human" character or an "artificial" one?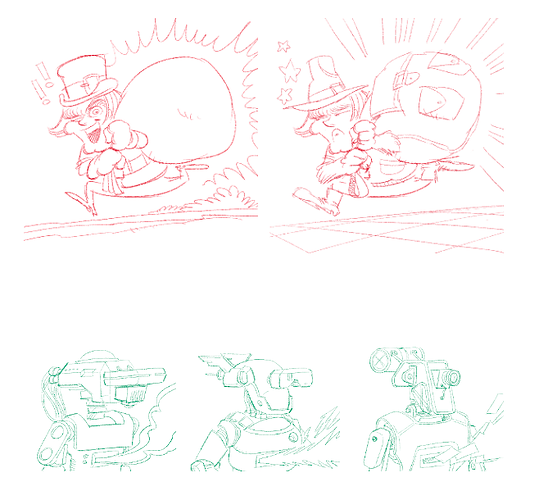 Human character
Robot character